Specify Bonus
Specify bonus pay for specific shifts.
Pay bonuses for shifts can be assigned in bulk for a schedule.

 

Enter in the specified dollar amount for each shift on any day or holiday.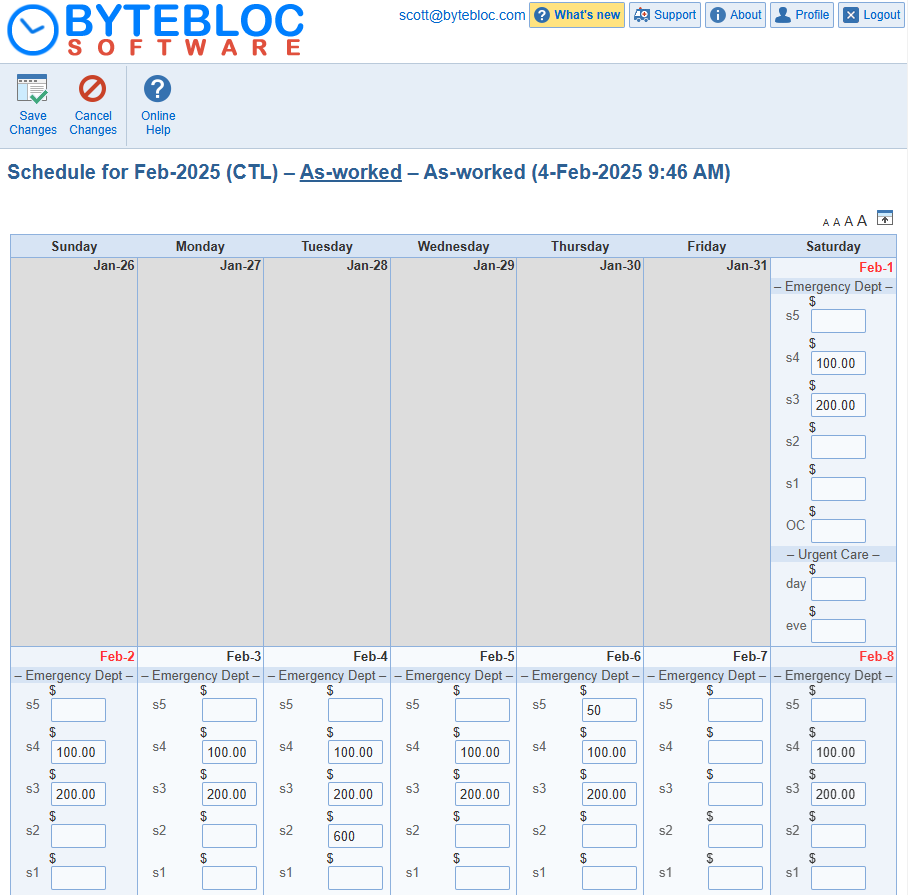 Note: When generating the payroll summary for the specific schedule period and version, the 'Bonus pay ($)' will display next to 'Total Hours' and 'Total pay ($)' columns.